Filling Machine Manufacturers
Filling Machine is one of the principal Manufacturers and Suppliers of Packing Machinery in the global market. We present a broad variety of qualitative products like Liquid filling machine, Automatic Form Fill & Seal Machine (Center Sealing), Auger Filling Machine, Mineral Water Pouch Packing Machine, Semi Automatic Horizontal Tube Filling etc. Our products are enormously demanded by several industries such as food industries, pharmaceutical companies, cosmetic companies, FMCG companies, spices and pickle, confectionery industries etc.
It is due to the fact that our machines are strong& sturdy and have high performance. Our products are also very long-lasting as they have high impact and high tensile strength. Our Filling Machines are cost effective as well as energy efficient. Apart from all these features, our products are also easy to install, and have low maintenance.
We believe in offering qualitative products therefore we obtain commendable quality raw material from reliable suppliers. We utilize most up-to-date technologies to make the latest versions of machines in the market. We strive to supply our products to the clients on time. Consequently Filling Machine is the most celebrated Packaging Machinery Manufacturer and Supplier in the market.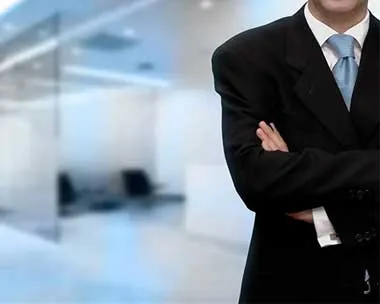 We also customize our machines according to the necessities of our customers. Our ulterior goal is to satisfy our customers by providing them qualitative as well as proficient products.